Posted by Real Love Sex Dolls on Dec 05 2017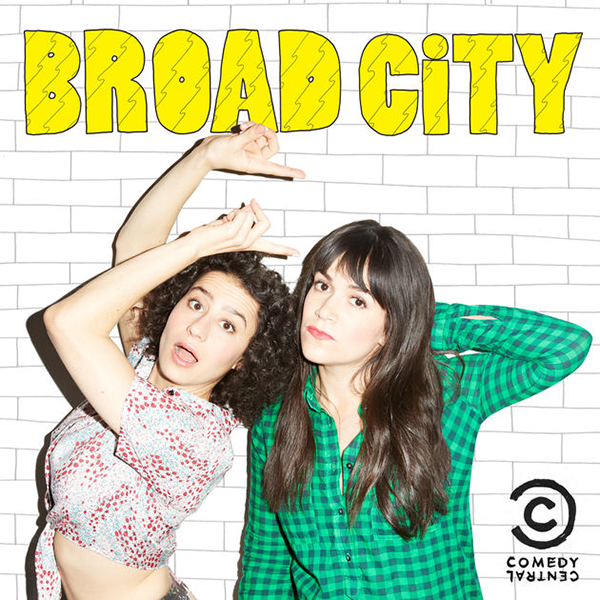 Fans of Comedy Central's hit Broad City will already be anticipating the final episode of Season 4: "Friendiversary." And now, fans of our love dolls can be excited as well! In this episode, our heroes are celebrating the anniversary of their friendship, when a mystery unfolds in front of them. What could it be? We have no idea – but we've heard a rumor that one of our lovely RLSD love dolls is making an appearance, as well as a celebrity guest! Don't miss the absurd fun and spooky danger in Broad City's Season 4 Finale episode! Airing on Comedy Central, Wednesday, December 6.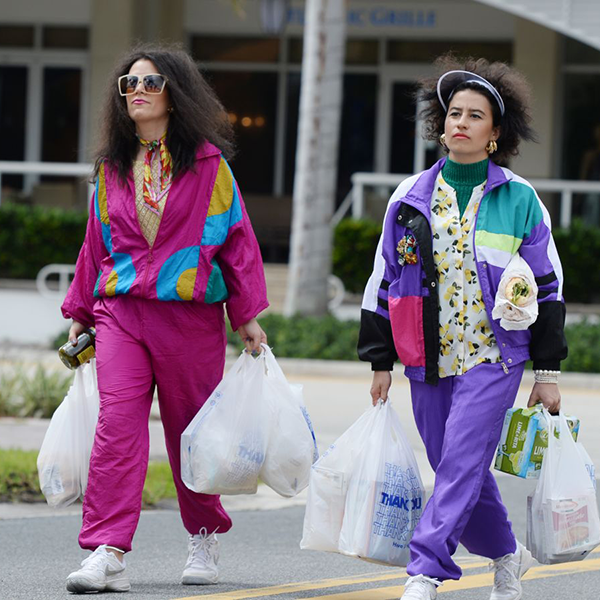 Real Love Sex Dolls is also hosting a celebrity-studded soiree, in partnership with NSFW, to celebrate the Broad City Finale! We'll be displaying our dolls, dressed to look like the show's creators - Ilana Glazer, and Abbi Jacobson! Featuring fun photo opportunities with the cast and friends, it's about as swank as a tv-viewing party gets! The event happens December 6, in NSFW's member's-only Brooklyn Clubhouse. We'll have signature cocktails, snacks, our amazing love dolls, and live music by Tom Armstrong! https://www.ns-fw.com/broadcity
Don't forget to watch our fantastic love doll on Broad City – and, we suppose you could stick around for the comedy, too! This might be the last episode of the season, but you can watch repeats on your local cable and satellite service, as well as catching up on cc.com, or the Comedy Central app on IOS and Android.