Posted by RLSD on Jun 23 2019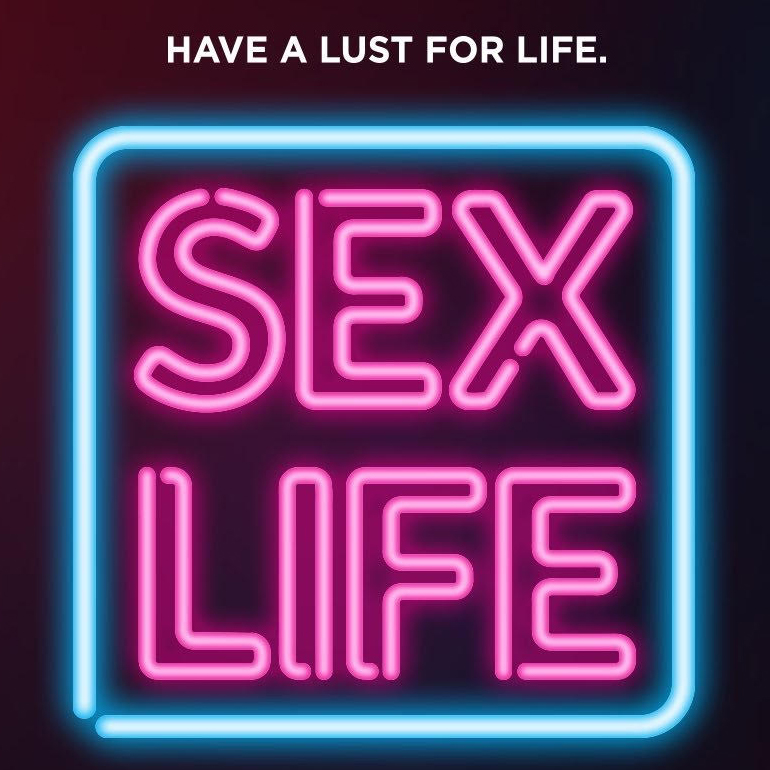 Sex Life is a voyeuristic documentary series about titillating sexual and erotic experiences. Real Love Sex Dolls is featured in Season 1, Episode 2, which airs on EPIX.
Sex Life (S1 E2): The Strip and the Tease: "A three way with a surprising partner."
Corey and Ashley decide to use a sex doll to get comfortable having a threesome.
The couple peruses reallovesexdolls.com and ultimately chooses Jameson, a RLSD exclusive featuring RLSD head #61 and the 161cm B-cup from RLSD's "Truly Life-Size" series.
We love how the show really shows what it's like to have your first experience with a sex doll. The viewer gets to experience what it's like to be with a realistic sex doll from the unboxing all the way to actual live sex. The experience includes the excitement and anticipation of waiting for your doll to arrive (proof the delivery companies don't pay attention to box arrows), the realities of moving around dead weight and even the importance of checking the fit of the pop-on head connector so her head doesn't pop off during the action, lol. After some trial and error, learning how to handle her, and then getting into the groove, the couple has a great experience experimenting with Jameson as a 3rd partner of their threesome.
This was a super fun show that we were happy to do. Of all the cable and TV shows we've worked with, this one was the most fun and we feel it portrayed sex dolls and owners in a really good way... The way they actually are. =) (ahem, looking at you BONES)
If you love sex dolls, or are even curious about them, the show is really worth watching. We hope you get a chance to catch and enjoy the show, but in case you can't, the non-explicit screenshots below give a (tame) overview.
SEX LIFE Season 1 Episode 2 "The Strip and The Tease" on EPIX
https://www.epix.com/series/sex-life (if you don't have EPIX, you can get the app on a free 7-day trial).