Posted by Real Love Sex Dolls on Oct 10 2017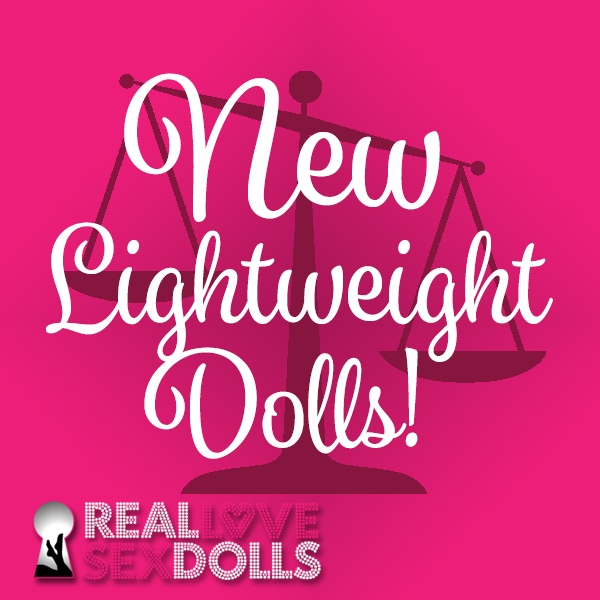 We're excited to present a couple of new options for doll playtime – doll bodies that are life size, but much lighter than their sisters. The slender and seductive 150cm B-cup, and 157cm B-cup doll bodies are brand new, and have legs that go on for days! These dolls allow you to experience what taller, full-size dolls have to offer, without having to deal with all that weight.
Weighing in at just 50 pounds (23kg), our 150cm B-cup body is a fantasy dream come true. She's got long, lovely legs, a pert and tight ass, and amazingly perky and squeezably-soft breasts. Her height of 150cm, or 4 feet, 11 inches, means she is just about the perfect size. She's amazingly easy to pick up, move around, and pose. And forget about the bedroom – this doll body will have you experimenting with positions you never thought a doll could accomplish!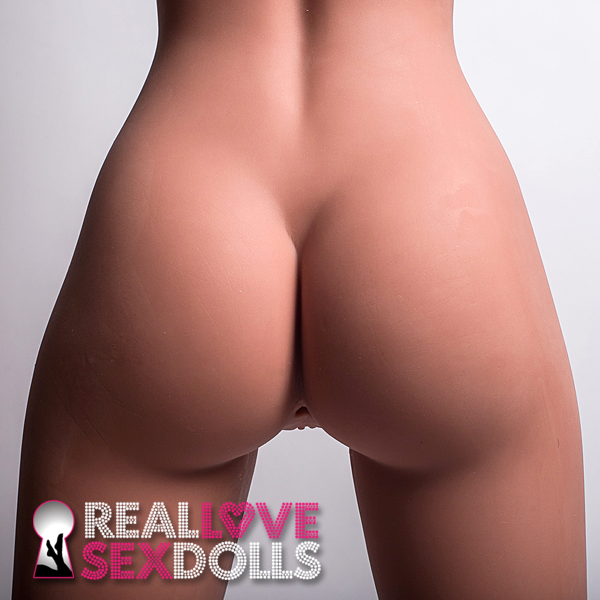 You can customize this body with your choice of options here, or take a look at some dolls we've already put together, here.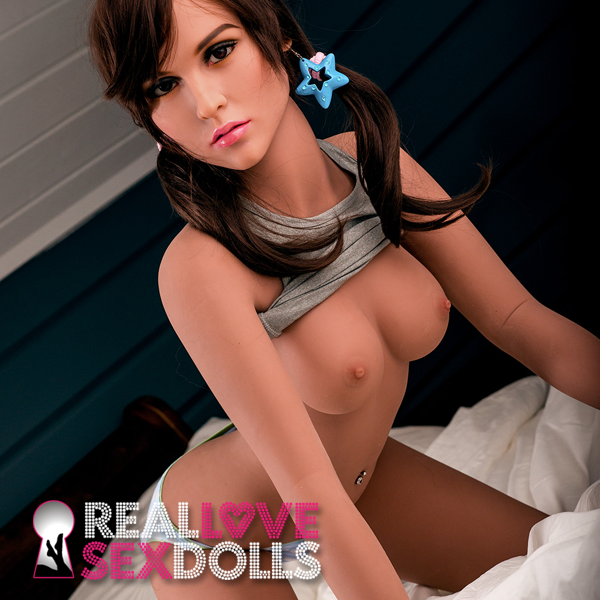 If you like your dolls to be a bit taller, our 157cm B-cup doll body, at 62 pounds (28kg), will take your breath away! She's a completely full-size doll and can use any of our big doll heads. That's a huge amount of variety, which is increasing every day! The 157cm B-cup doll will strut her way right into your heart – and pants! She's such an unbelievably sexy, tall and athletic seductress, you won't be able to resist! She's got a tight body that feels so soft, you'll think you've gone to heaven. She's just as tall as out other large dolls, she can look you in the eye. And unlike the others, she weighs significantly less! She's easy to pose and play with. The ultimate in love and convenience! You can customize her here, and see some lovely examples of pre-configured dolls here.
We're always developing new improvements and options for our wonderful love dolls. Be sure to check these two lovely ladies out – if you find you want to take them for a spin, you'll know that it's going to be a wild one!