Posted by Real Love Sex Dolls on Dec 25 2015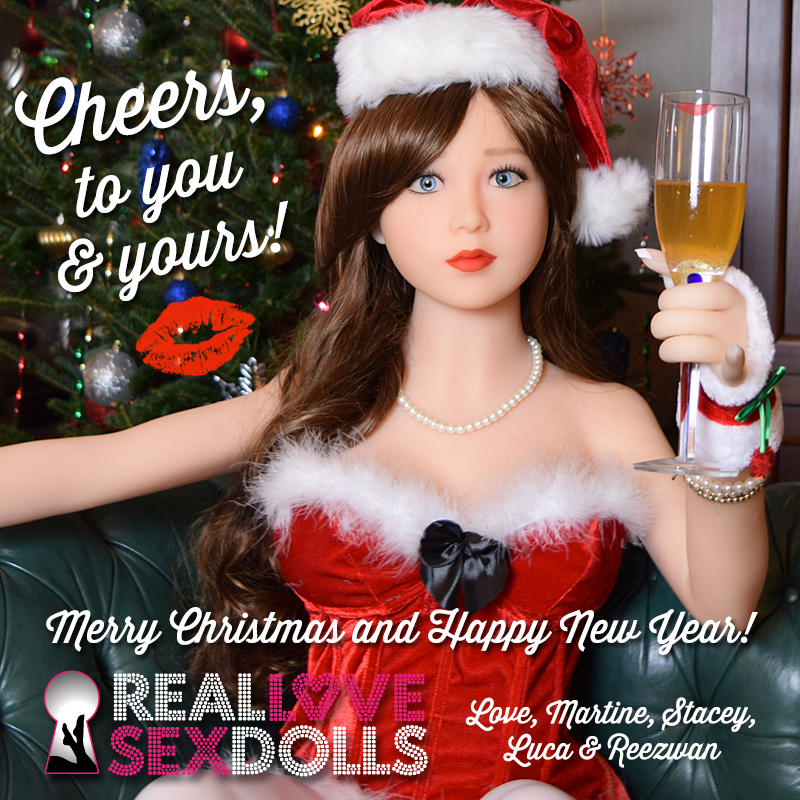 Sending you all our heartfelt thanks for a wonderful year! Wishing you all a very Merry Christmas and a Happy New Year!
It's been an amazing first year for Real Love Sex Dolls! We have met a ton of great people, sold lot's of high quality sex dolls and made lots of new friends! Thank you all for your support, we value our customers and consider you family! We are here for you anytime you need us, so pop in and say hi, we'd love to hear from you!