Posted by www.reallovesexdolls.com on Jul 02 2015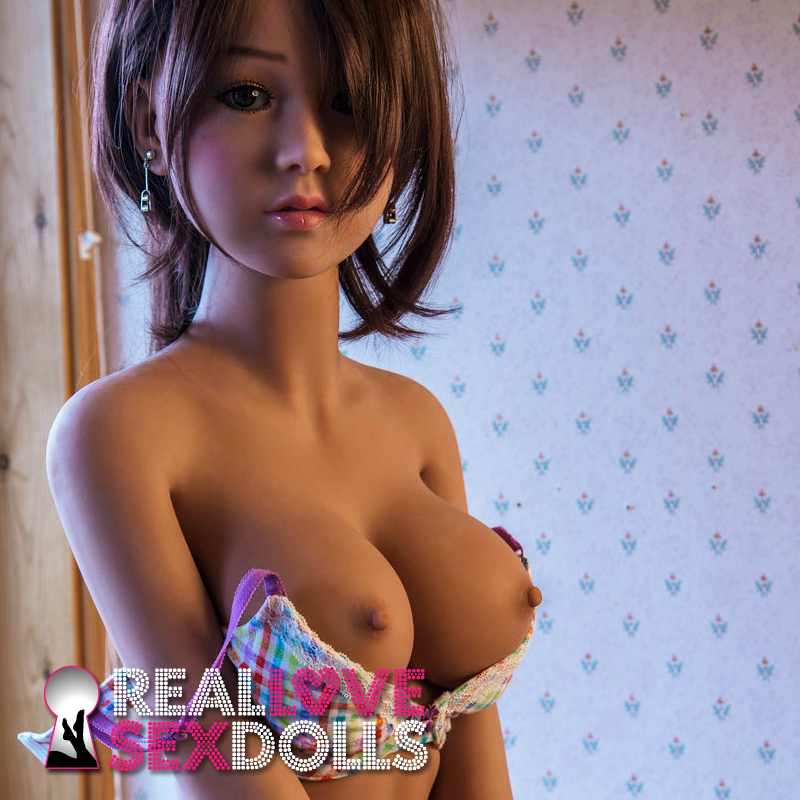 Our life like Thermoplastic elastomer (TPE) and Silicone Sex Dolls are a night and day difference compared to sex dolls sold in the past. They were normally made of inflatable rubber which had to be blown up to the full amount, otherwise they would deflate at a crucial moment. To be honest, they looked kind of ugly right?
Real Love Sex Dolls look so real that you can hardly tell they are dolls. You can either purchase a full life-size sex doll or a smaller mini love doll, all have the anatomy to please. All of our TPE and Silicone love dolls, have a metal skeleton and detailed joints so they move like a normal human and they can hold just about any pose your imagination can think up for her. The skin of our sex dolls is the nearest thing you can get to human skin, velvety soft and tender to the touch.
Our premium sex dolls are made of Silicone or Thermoplastic elastomer and they suit all genders and tastes. You can customize your doll with different hair, eye color, manicure and toenail polish, skin color, breast size and height and make her uniquely yours, just the way you want her.
The most expensive dolls on our website costs a few thousand dollars, the smaller dolls are just a couple of hundred dollars. So no matter your investment budget, we have the perfect doll for you.
You may want to get one of these dolls as an erotic playmate, your own private porn star. But not everyone buys these life-like dolls just for sex. Some people just want companionship or a snuggle buddy. More women are also purchasing life-size male dolls now days (which Real Love Sex Dolls will carry soon) to sit in their car with them when they go out alone, especially at night, as they feel it gives them greater protection. Whatever reason you want to get a premium quality life-like sex doll there are plenty out there to choose from in a wide range of prices.
So go ahead— indulge your fantasies, you're worth it!