5ft2 / 158cm G-cup Azalea
5ft2 / 158cm G-cup Azalea
FREE DISCREET SHIPPING
Note: CBS Kit & Care Kit are separate shipments.
Azalea might seem to be as demure as her namesake, but she's keeping a secret close to her heart. Are you the one to crack that lock and discover all her mysteries? Here's a little information that might help you: Even though she seems shy and reserved, Azalea is a total freak in the sack! Make no mistake – she knows exactly what that cute little bikini is doing to your blood pressure.
Take Azalea home tonight and get to know her better! She loves to be looked at, felt up, and pleasured all over. That astoundingly sexy, curvy body knows just what it likes, and only you can provide it. Untie those flimsy stings and let that swimsuit fall where it may. She won't be needing it anytime soon!
---
Azalea features WM Dolls™ head #223 and 158cm G-cup adult sex doll body style, with Medium skin and other Pre-selected options.
Height: 5ft2 in / 158 cm Weight: 70.5 lbs / 32 kg

Click here for all measurements.
Need a lighter weight doll? Take a look at our 5ft8 62lb dolls HERE!
---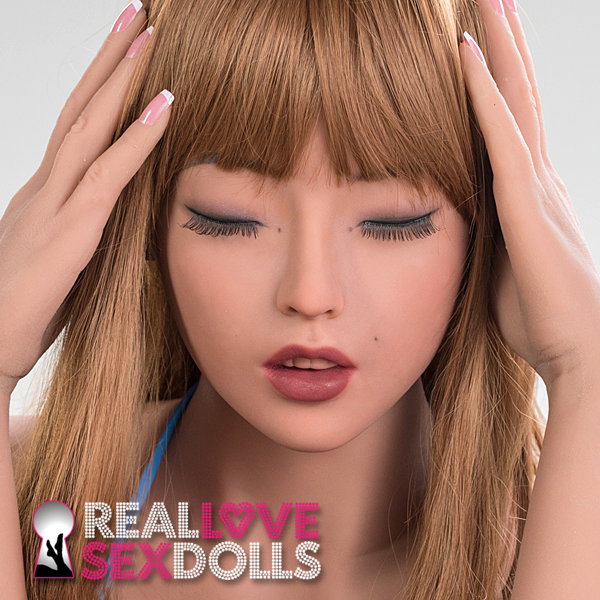 Like Azalea's face but would rather select your own body style and options?
No problem! You can select your choice of body and choose head #223 during customization.
---
Delivery Estimate: 3-6 weeks (Made-to-Order)
Select your custom options
(Please Note: Color Settings On Monitors Vary, So Your Screen View May Vary Slightly from Actual Colors)