FREE DISCREET SHIPPING
Note: CBS Kit & Care Kit are separate shipments.
Eden is a lover of the outdoors, and is taking advantage of one of the last days of summer to soak it all in. Soon enough the heavy coats and boots will come into play, but for now, she can drag a lounger outside and laze around in a saucy apron that barely covers anything. It's just you, Eden, and naught else but forest for miles.
How boring! Eden feels it too, but she's a clever girl. She knows just what to do to stave off this kind of afternoon listlessness. If she turns around, she knows that her apron will part, and reveal her smooth, plump bottom. She points it up into the air, an invitation if there ever was one. While you are distracted, she's already unbuttoning your pants. Things have gotten decidedly less boring! Take Eden home today and feel that excitement as much as you want – she's always up for a good time!
---
Eden features WM Dolls™ head #263 and 108cm L-cup adult sex doll body style, with Medium skin and other Pre-selected options.
Height: 3ft7 in / 108 cm Weight: 46 lbs / 21 kg

Click here for all measurements.
Need a lighter weight doll? Take a look at our 3ft3 26lb dolls HERE!
---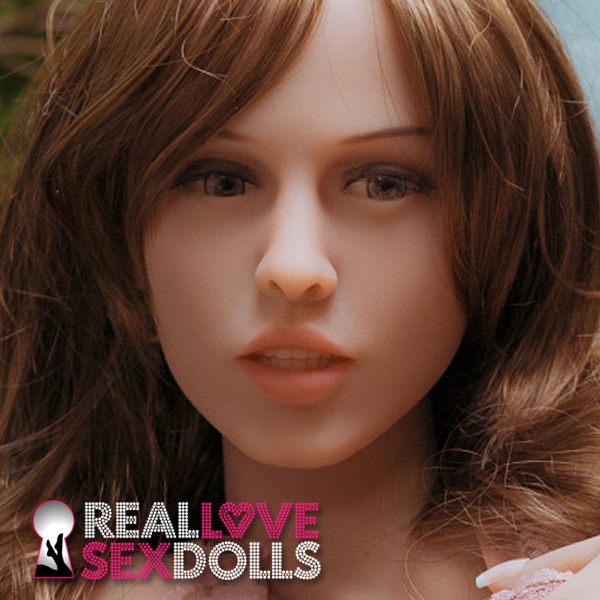 Like Eden's face but would rather select your own choice of options?
No problem! Feel free to customize your own 108cm sex doll and choose head #263 during your customization.
---
Delivery Estimate: 3-6 weeks (Made-to-Order)
Select your custom options
(Please Note: Color Settings On Monitors Vary, So Your Screen View May Vary Slightly from Actual Colors)